AniBed : a great entrepreneurial story
AniBed is a family business established almost 20 years ago. Serge Janvier is at the origin of its creation. After having followed a scientific university course, he evolved within companies linked to research and biometical animal care. He draws his know-how and expertise from his professional background. He is enriched by his environment, he exchanges, gathers information and notices points of improvement to be implemented. He put his taste to find solutions by creating AniBed. Bedding and products destinated to enrich the environment, are the company's trademark. Anibed produces products that are unique in Europe.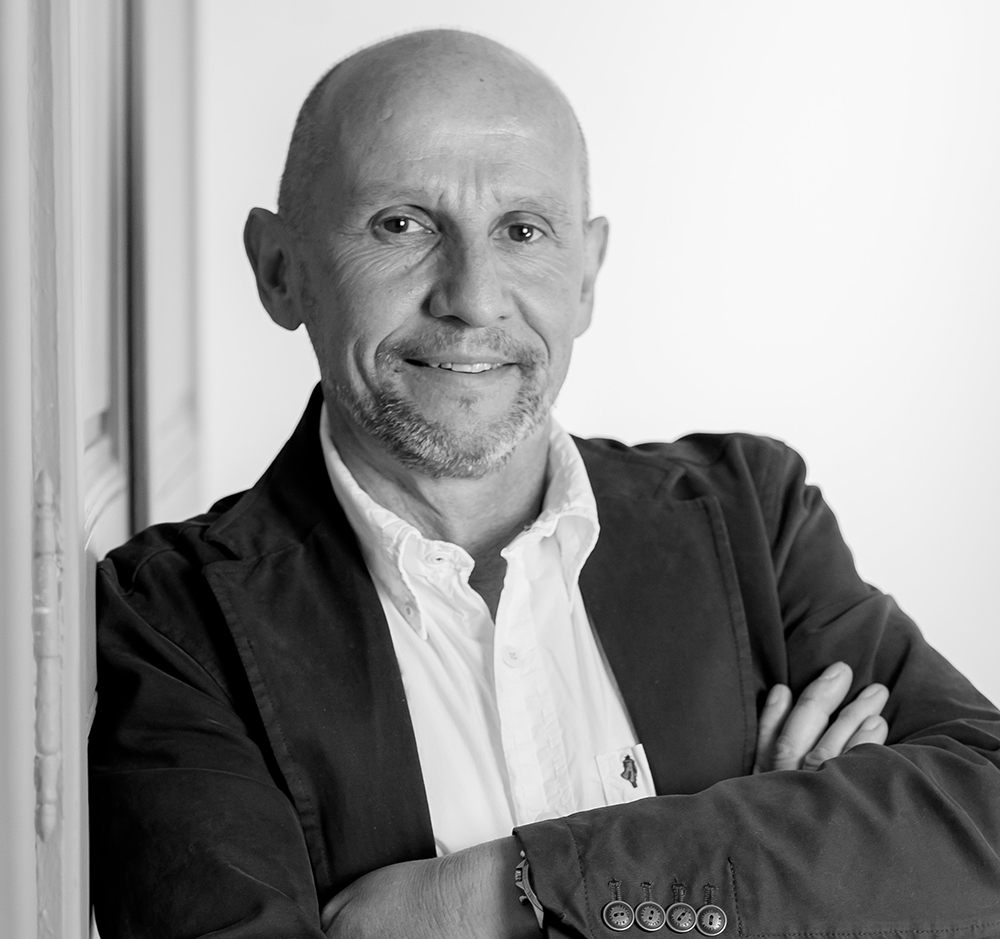 AniBed : a company that listens to its customers
Anibed pays particular attention to the needs of its customers. It pays close attention to their comments, wishes and requirements in terms of characteristics, quality, deadlines, reactivity and substance controls.
AniBed also offers customised and innovative solutions, the result of close collaboration with its customers.
AniBed : a comapny that cares about animal welfare
Anibed is a company that cares about animal welfare and works towards this goal. Through the development of its products, it contributes to the improvement of the animal condition.